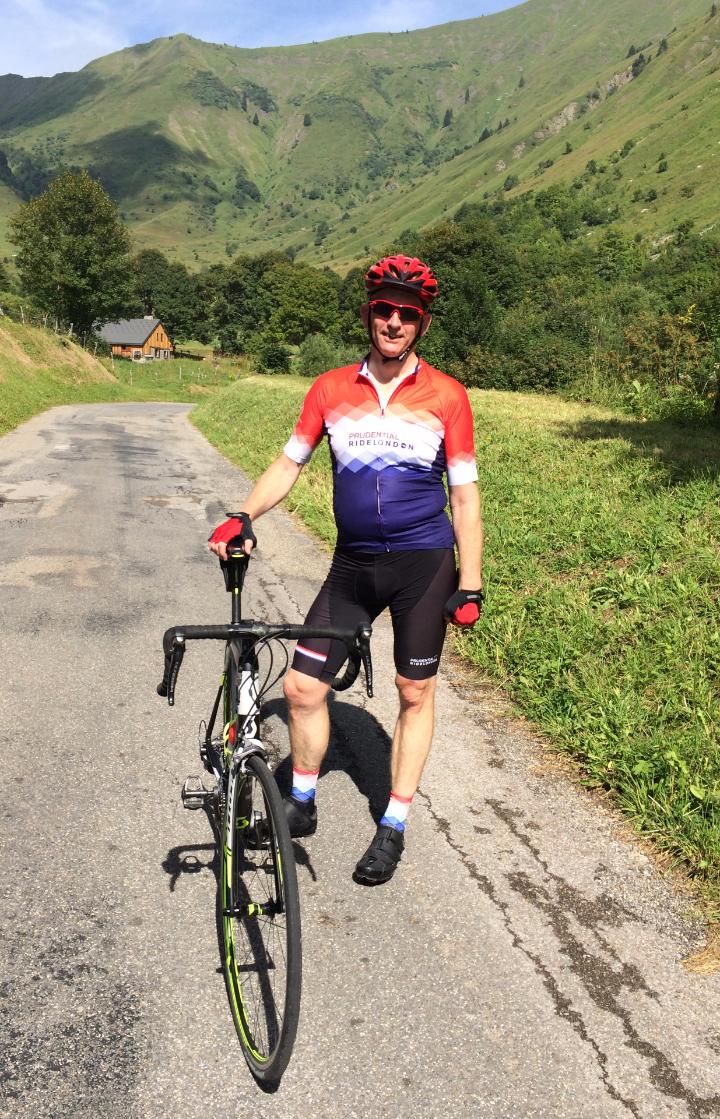 Although I've cycled for many years, until 2015 my bike was mostly just a means of getting to and from the station and occasionally joining my sons on a mountain bike adventure. That changed when I signed up to take part in a 50 mile ride in support of my local hospice. As someone whose mechanical knowledge of bikes was limited to changing an inner tube, I found myself on a steep learning curve. I'm still learning...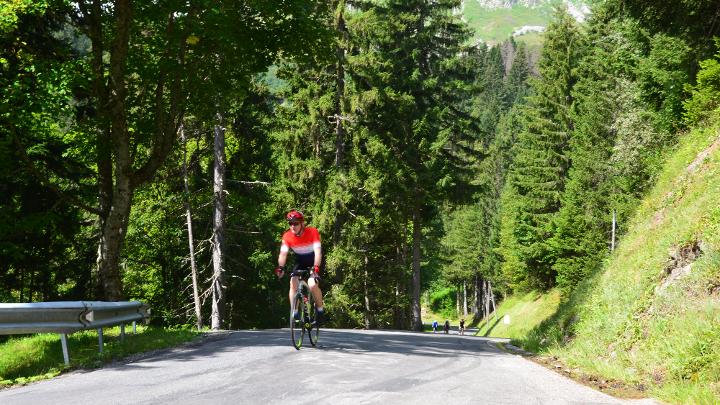 In July 2015 my father in law Bill Palmer passed away, having been cared for at home by the Singlepoint team from St Helena Hospice, Colchester. Grateful for the fantastic care he received, Bill asked to say `thank you' to his `ladies' after he died.
When I discovered that the hospice had a charity bike ride coming up, I somehow came to the conclusion that my daily 15 minute jaunt to the station on a fold-up Brompton would be sufficient preparation to tackle 54 miles.
Sensing that my Brompton might not be right for such an undertaking (I've since learned that it would have been more than capable), I decided to use my old road bike. It had lain unused in a shed for around 15 years and its fair to say time had not been kind to it. With the help of my son, I stripped it down, cleaned it, replaced a few components and put it back together.
Equipped with my refurbished steed, I set about doing some longer rides and all was well until I noticed an annoying rattle coming from between the pedals (the bottom bracket, for the technically-minded).
In a small panic, I called out Julian from Cycle Tech, Colchester. Despite being a man used to dealing with more modern machines, he diagnosed the problem and set about repairing it. Unfortunately, having taken the relevant piece apart, one of the components crumbled before his eyes and he couldn't reassemble the bike.
He was confident that he could get a replacement sorted out, but given the age of the bike this would take a week or two. Great news, but I had a bike ride to take part in and several hundred pounds of sponsorship depending on my ability to get round.
As well as being an excellent bike mechanic, Julian is a real gent and offered to provide me with a bike for the event, which he duly delivered in the early hours of the next day in time for me to take part.
I completed the ride and was bitten by the cycling bug.